Interaction Ritual Research Group

•

Research area
The Interaction Ritual Research Group was founded in 2017. The Research Group has successfully made ground-breaking research, resulting in a framework which has been used in the fields of sociopragmatics, pragmalinguistics, intercultural communication, foreign language learning, language and globalisation and translation research. The Research Group has created a leading research hub in the Central European region, representing Hungarian research in pragmatics in leading international forums. In 2021, the Research Group successfully received the National Excellence Research Grant of Hungary.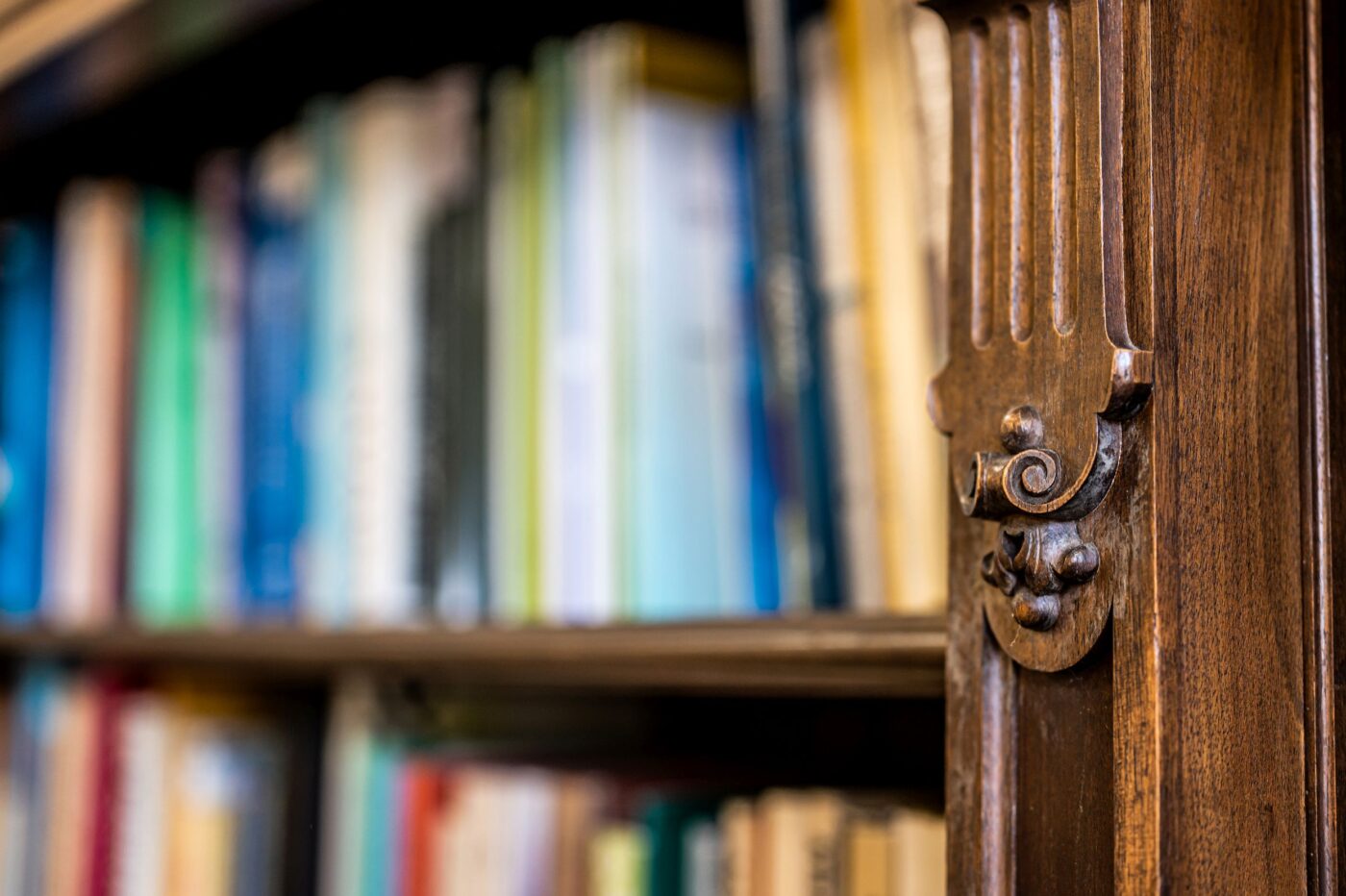 In our ongoing research we have worked on an integrative pragmatic model, which allows us to replicably study the units of expressions, speech acts and discourse in various datatypes in different linguacultures. Over the past years, we have disseminated in our research in various Cambridge University Press monographs and many Q1/D1 journal articles, and also in the form of many international plenary lectures. Our research group is one of the largest and strongest ones in the region: along with Prof Daniel Kadar, it includes a large team of Hungarian and international colleagues, including Professor Juliane House who is one of the most renowned experts of pragmatics.
Research Group Leader:

Dániel Z. KÁDÁR, PhD
Email: daniel.z.kadar@nytud.hu
Telephone: +36 (1) 3429372 / 6082
Interaction Ritual Research Group

•

Staff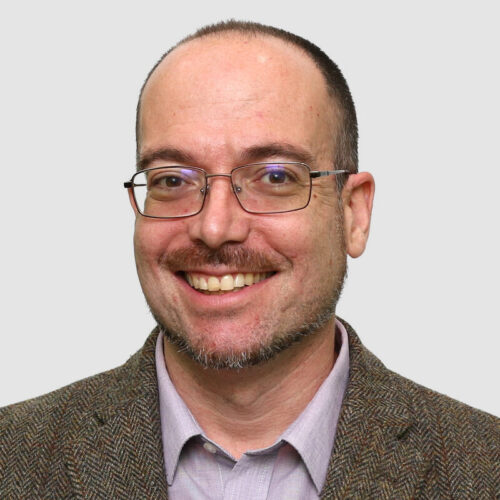 Head of Research Group, Research Professor
Nyelvtechnológiai és Alkalmazott Nyelvészeti Intézet
Interaction Ritual Research Group

•

Events
2022. Dec. 15. 11:00
Nyelvtudományi Kutatóközpont (1068 Budapest, Benczúr u. 33.), fszt-i előadóterem
2022. Dec. 15. 11:00
Nyelvtudományi Kutatóközpont (1068 Budapest, Benczúr u. 33.), fszt-i előadóterem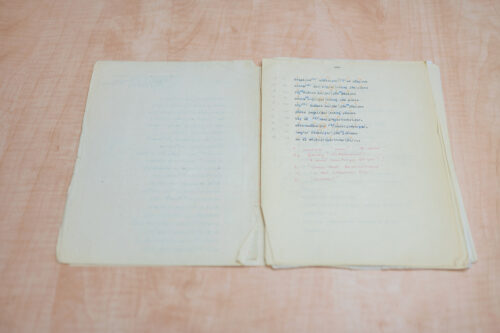 2022. Dec. 15. 11:00
Nyelvtudományi Kutatóközpont (1068 Budapest, Benczúr u. 33.), fszt-i előadóterem
"Te jertin, baxt del tumen o Del…" 'Bocsássatok meg, szerencsét adjon nektek az Isten…' Tisztasági tabuk, jóvátevés és társadalmi nem a romani interakcióban
Presenter: 
Szalai Andrea