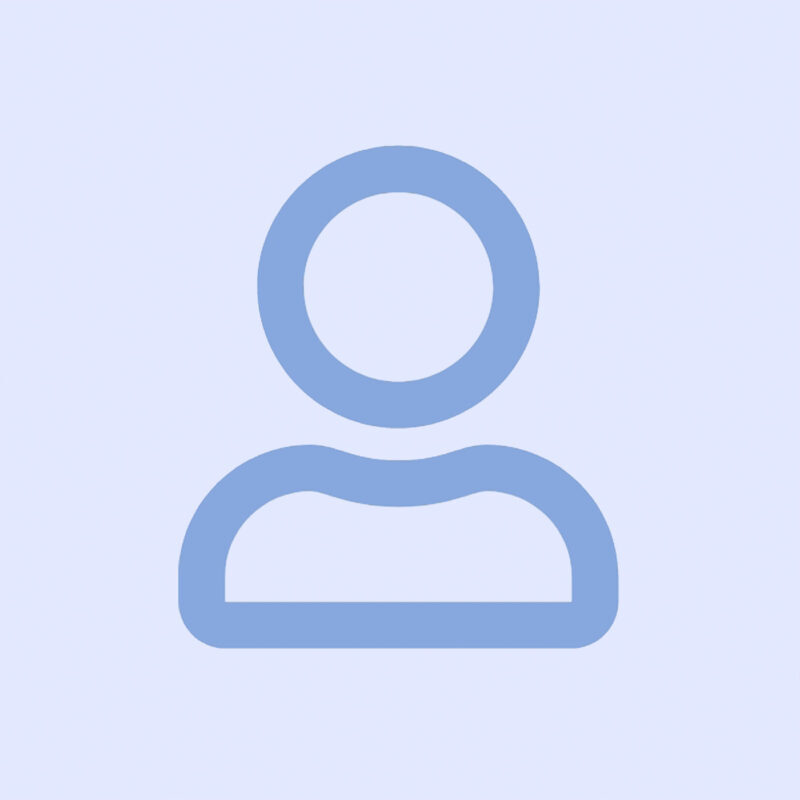 Juliane HOUSE
vendégprofesszor
Hungarian Research Centre for Linguistics
Applied linguistics, translation, foreign language learning and teaching, contrastive pragmatics, discourse analysis, linguistic politeness research and English as a global language. She published widely in all these areas.
Juliane House received her PhD in Applied Linguistics from the University of Toronto and Honorary Doctorates from the Universities of Jyväskylä and Jaume I, Castellon. She is Professor Emerita at Hamburg University, Professor at the Hungarian Research Centre for Linguistics, and Distinguished University Professor at Hellenic American University, Nashua, NH, USA and Athens, Greece. She is co-editor of the Brill journal Contrastive Pragmatics: A Cross-Disciplinary Journal, and Past President of the International Association for Translation and Intercultural Studies.
Juliane House is an internationally leading expert of pragmatics and other areas, such as discourse analysis, applied linguistics, and translation. She has played a key role in the Interaction Ritual Research Group of the Hungarian Research Centre for Linguistics where she has closely collaborated with Daniel Z. Kadar.