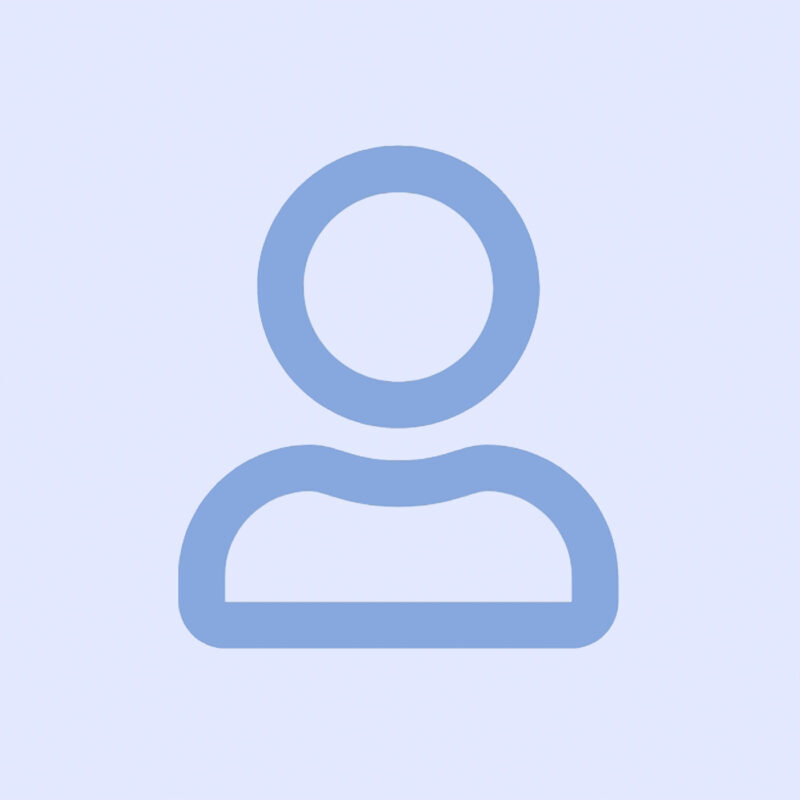 Beáta Gyuris
kutatócsoport-vezető, tudományos főmunkatárs
Hungarian Research Centre for Linguistics
Kutatásaim fókuszában a természetes nyelvi jelentés formális eszközökkel való modellezésének kérdései állnak. Elsősorban a szemantika és a pragmatika határterületét érintő témákra fókuszálok: információs szerkezet, hatókör, pragmatikai jelölők, mondatfajták és beszédaktusok. Ezen kívül részt veszek mondattani, prozódiai, és pszicholingvisztikai kutatásokban is.
Debreceni matematika, angol és nyelvészet szakos egyetemi tanulmányok után az ELTÉ-n szereztem doktori fokozatot elméleti nyelvészetből (2003), Kálmán László témavezetésével.
1997 óta rendszeresen tanítok az ELTE BTK és a Nyelvtudományi Intézet/Kutatóközpont közös elméleti nyelvészeti képzésein.
Fő kutatási területem a formális jelentéstan, de rendszeresen közreműködöm mondattani, prozódiai és pszicholingvisztikai témájú projektekben is.
1997 óta a The Year's Work in English Studies (OUP) c. narratív értékelő bibliográfia English Language c. fejezetében a szemantikáról szóló rész felelőse vagyok.
Az elmúlt évtizedekben hosszabb időszakokat töltöttem külföldi intézményekben is vendéghallgatóként (University of East Anglia, Norwich; University of Brighton; University of Massachusetts, Amherst), vendégkutatóként (Leibniz-Zentrum Allgemeine Sprachwissenschaft (ZAS), Berlin) és vendégprofesszorként (Universität Wien).
Beáta Gyuris

•

Publications